Lironta UAB, a company established in 1994, offers high quality plastic, metal, concrete spacers for reinforced concrete and other concreting accessories used in laying concrete in reinforced concrete and building sites. Products ensure durability and reliable operation.  Time-proven and excelled range of products will satisfy professionals, facilitate work for specialists and enable orientation to more efficient results.
Continuous growth of the company is determined by a wide range of products, competitive prices and professional team. Products of Lironta are available from the warehouses in Lithuania, Latvia, and Estonia.  The company has a professional team that can provide necessary comprehensive consulting and active assistance in handling concreting tasks.
Yours faithfully,
Team of Lironta UAB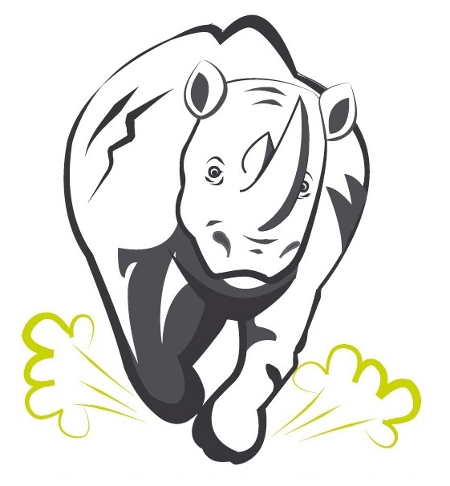 Values of Lironta UAB
Our business is based on our clients' needs, pursue of high quality and effective performance.

Teamwork. We aspire close cooperation between the management and the staff, we share experience, knowledge and information, maintain the atmosphere based on friendliness and respect. The team's decisions are ethical, moral, honest and transparent. We are fair and professional in our relations with colleagues, clients and partners. Effective teamwork is one of the most important reasons of our success.

Focus on a client. Our major attention is focused on satisfaction of our clients' needs. We try to shape the range of our products in compliance with our clients' needs and to provide professional services. We are quick at adjusting ourselves to market changes, respond to clients' suggestions and requests, offer competitive prices.

Consistent improvement . We are open to novelties and aspire professional development. We are constantly looking for the most productive solutions that improve working processes and help to sustain the leading position on the market.
Mission
–
Trustworthy partner in concreting, supplier of plastic, metal, concrete spacers for reinforced concrete and other concreting accessories for monolith constructions and reinforced concrete products, offering quality products, professional consulting, client-oriented services and consumer-friendly prices.
Vision
–
To adopt decisions that ensure more productive work of specialists, facilitate concreting tasks, ensure preciseness, durability and reliable operation of monolith constructions and reinforced concrete products. Lironta UAB is striving to sustain ongoing growth and to consolidate its positions on the international market.